Health and Design Converge

Healthy sitting is key: Klöber has been designing, developing and manufacturing top quality ergonomic office seating for 80 years. Decades of experience and a great passion for comfortable and healthy sitting are channelled into every development process. As a result, they create products that are a practical combination of a timeless classic shape, a long life cycle, ergonomic principles and innovative functions.
Klöber develops and produces almost everything in-house - with the aim of guaranteeing top quality down to the smallest detail. ergonomicoffice are the only office ergonomic specialists who offer this chair in Australia. We chose it based on its great ergonomic functionality and unique aesthetic design.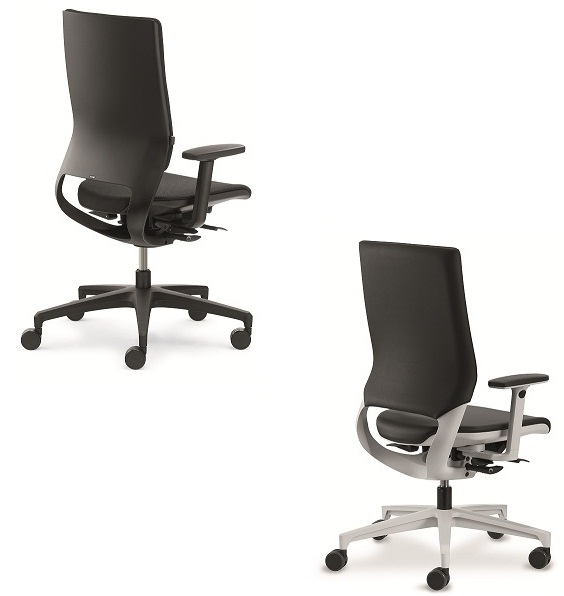 The Mera's perks include:
Height and Width Adjustable Arm-rests
Sliding Seat Pan / Seat Depth Adjustment
Additional Lumbar Support / Adjustment
Synchronized Mechanism
Celigence Seat System
The Celligence seat is truly unique, it is characterised by an air-filled pocket in the seat that relieves pressure points, promotes circulation and improves comfort. The amount of air in the bladder is totally controlled by the user, which makes it perfect for individual adjustment.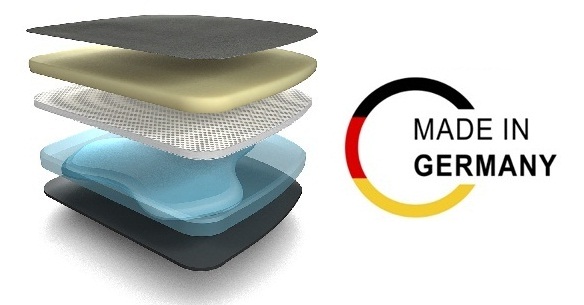 This pioneering technology keeps the sitter active at four key points, the lumbar support ensures that the lower back is in a state of equilibrium, the pelvic support provides a balanced posture, the shoulder support takes care of lateral movement, and pelvic positioning ensures a straight back. The system reacts auto-adaptively, initiated by movement and body weight.
Call us today to Learn More about this unique chair.