Active movement is vital throughout your working day, but it can become easy to forget to move whilst concentrating at work. A chair like the Capisco that promotes active movement without a thought can be very beneficial. You can adjust the HAG Capisco Saddle from a low seated position to a semi-standing position, this ability makes the HAG Capisco well suited to encourage varying postures and alternate sitting positions throughout the day.
The Saddle Stool variation of the Capisco promotes the use of your core muscles to engage a self-controlled neutral posture. This also means that you won't have an annoying and uncomfortable backrest getting in the way.
The Capisco saddle is in stock with black fabric and a silver base, ready to ship. If you're interested in buying 5 or more, please give us a call and we will be able to quote a better price for you. Other fabric options are available but will come with a longer lead time, please give us a call to discuss your options.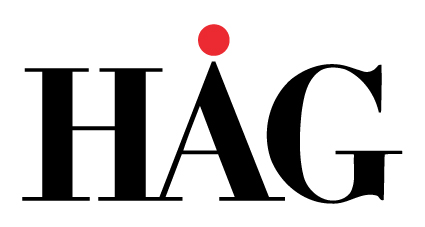 Multi Directional Seat Use
Seat Width 480mm
Seat Depth 410mm
Seat Height 495-670mm
You May Also Like
---